Projector on Rent in Noida
---
If you are staying in Noida and looking for a Projector manufacturer to buy a projector for your latest presentation preparation, you can visit us any time. If your Budget is low you can even rent a Projector in Noida. We are also providing projectors on rent. If you are still confused about renting a projector and buying a projector, you will be able to take a decision quickly after going through the following points:


When you should go for renting a projector in Noida?
Nature of work :
Whether you need to rent a projector or not depends on the nature of your work. If it keeps on changing, for example, if you need to give presentations both outdoor and indoor, instead of going for a projector where you have to compromise with picture qualities outdoors or indoors, you can rent two different projectors that are the best and specialized for outdoors and indoors.
Presentations while traveling :
If you are giving a presentation while traveling, you will not able to carry your heavy weighted office projector with you. In this case, you can rent a projector that is the best for you while traveling. You can go for a tripod screen projector in this case.
3D Projector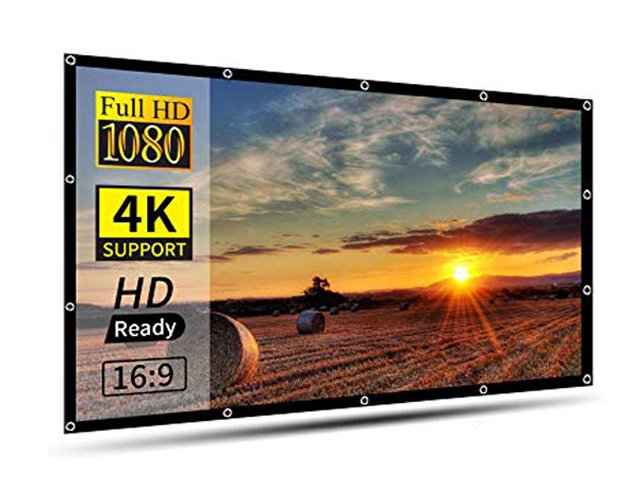 HD Projector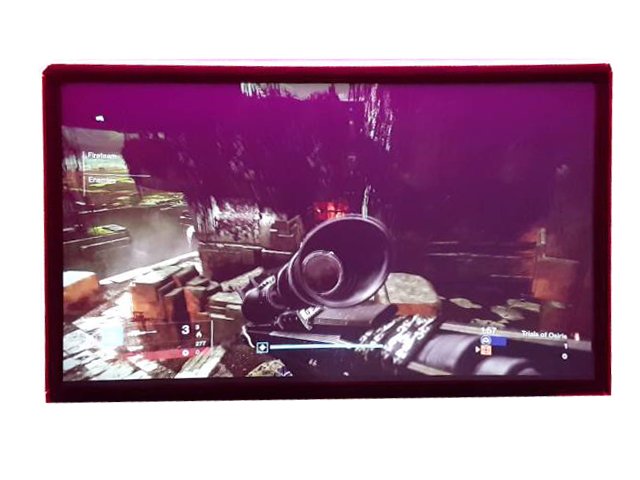 LED Projector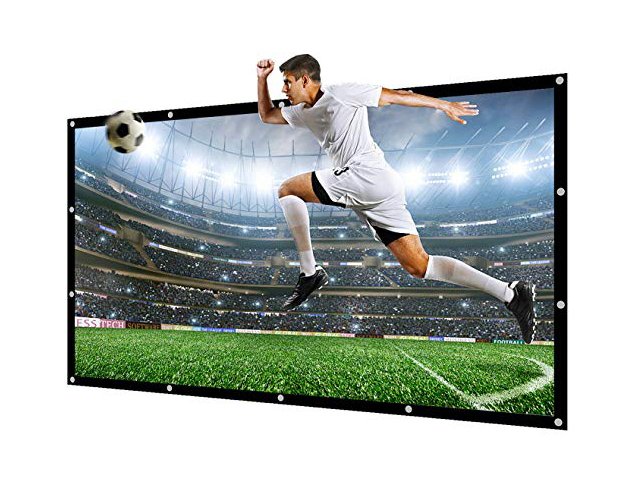 Budget :
If your budget is not allowing you and you are not able to go for a supreme quality projector (that is really important for your presentation) you can easily rent it and get your job done.
How often you use the projector?
If you use the projector rarely and not a frequent user of a projector, you can rent it when required and give presentations easily.
Emergencies :
You can always rent a projector in case of emergencies at the time when your office projector is not functioning properly. In the case of other sudden situations that needs projectors. You can contact us anytime to
rent a projector in Noida
and we will deliver you the one in very less time.
If you already know about the technical things you can select a projector easily. In case you did not have the knowledge, we are always happy to assist you. So, next time, if you want to
rent a projector in Noida
, you can call us or leave a query on our website, we will surely help you and provide you with the best projector on rent.